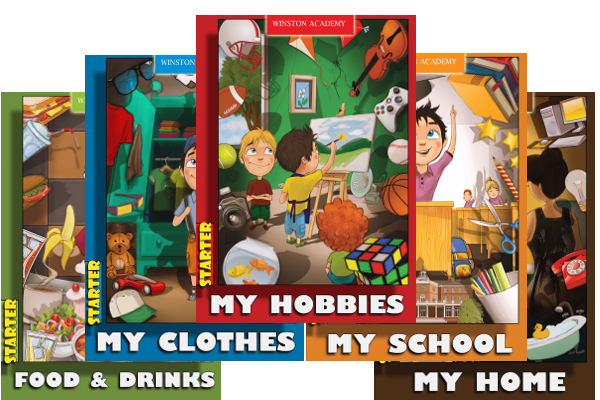 * The stories in the Story Time section make use of the vocabulary in the My Word Bank series.
* In each story, words that belong to a specific theme such as "school", "clothes", "hobbies" are used.
* At the end of the stories, there are dictionaries and activities that will attract the attention of the students.
* The series is suitable both for individual and classroom usage.